The World-Class District Awards 2023
Get rewarded for being part of the innovative change of the real estate
We believe that the real estate industry keeps changing and reshaping itself, and as much as knowing you are contributing to that change, it always helps to have some recognition from a credible, third-party source. That is why we wish to recognize those organizations that are shaping the industry and promote them. This way, we intend to bring out the best in the real estate industry and highlight it for the world to see.
Our global awards honor the firms and individuals who have displayed excellence in a multitude of fields throughout the year.
Categories:

Dates to keep in mind:
Proposal entry deadline: August 18th 2023, 23:59:59 CET.
Confirmation of selected finalists: From September 1st 2023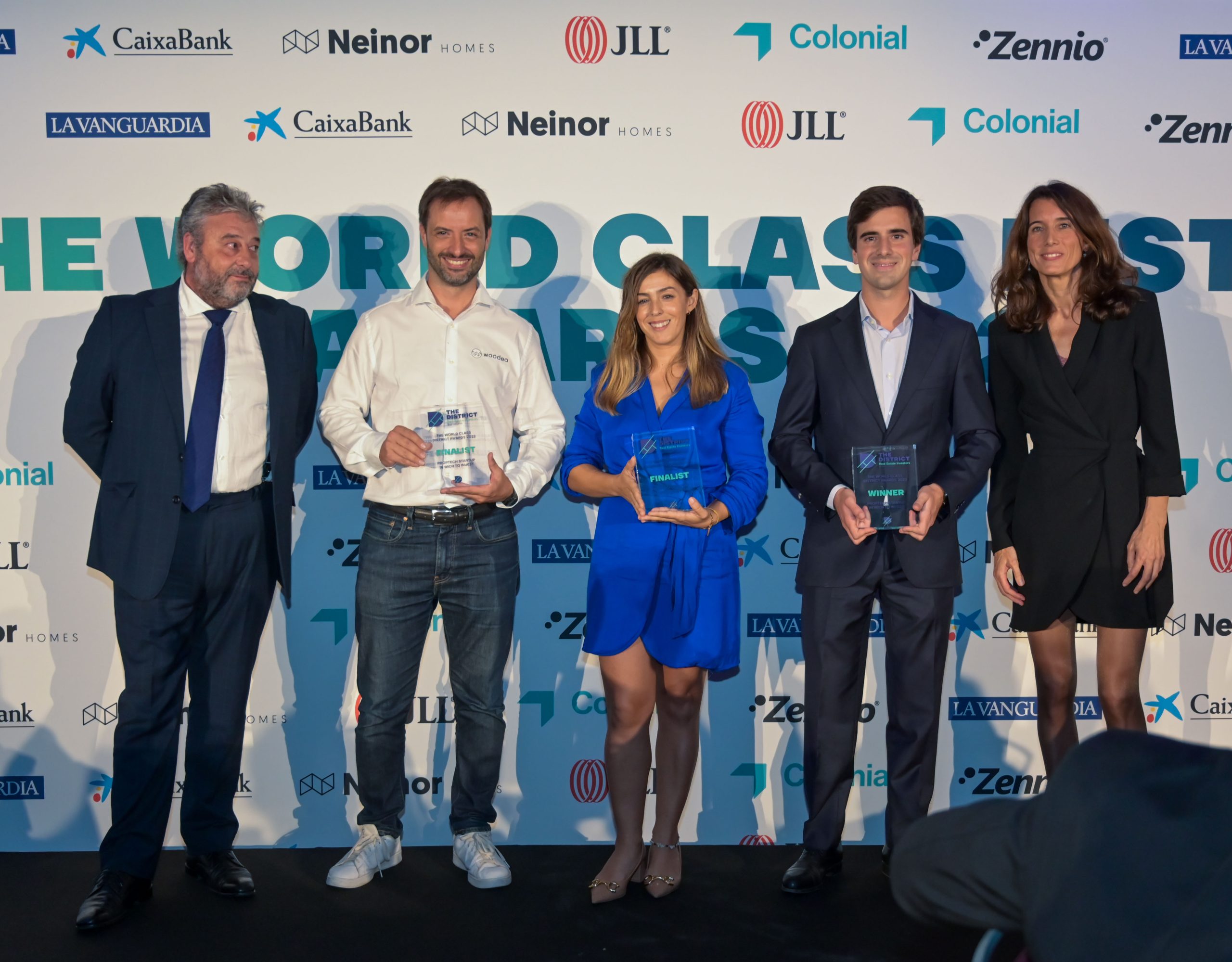 ZENNIO AWARD FOR THE BEST PROPTECH STARTUP IN WHICH TO INVEST
WINNER:
Brickbro is a peer-to-peer platform matching anyone looking to buy, sell and rent commercial properties offering an end-to-end online transaction.
FINALIST: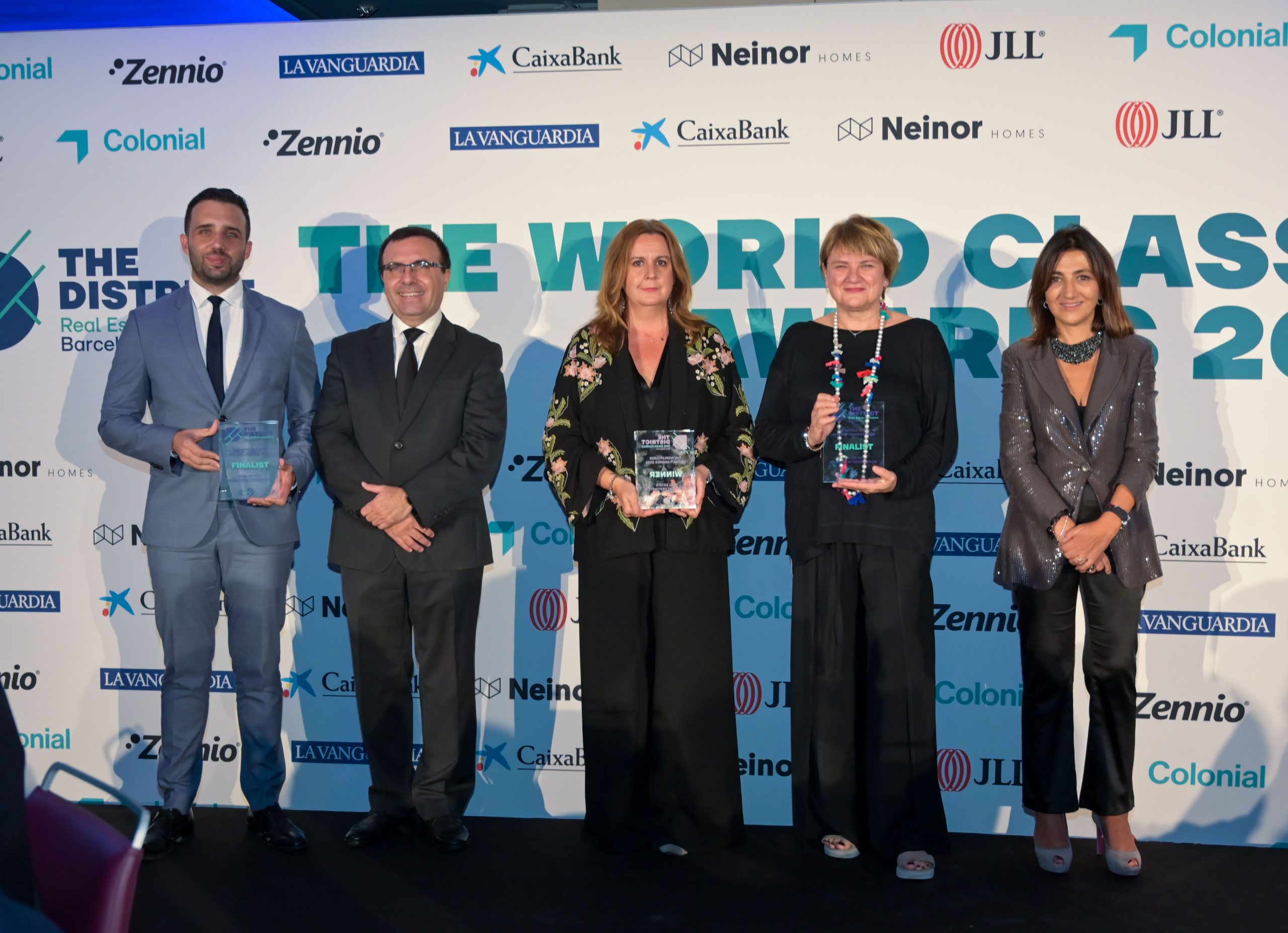 COLONIAL AWARD FOR THE BEST REAL ESTATE INVESTMENT DESTINATION
WINNER:
Málaga, the Best Home Office. Malaga has undergone a big transformation over the past 20 years becomming a friendly city for investors and companies looking for a hot spot to establish operations.The collaboration between the public and private sector has been very important for the city and for its development.
FINALIST: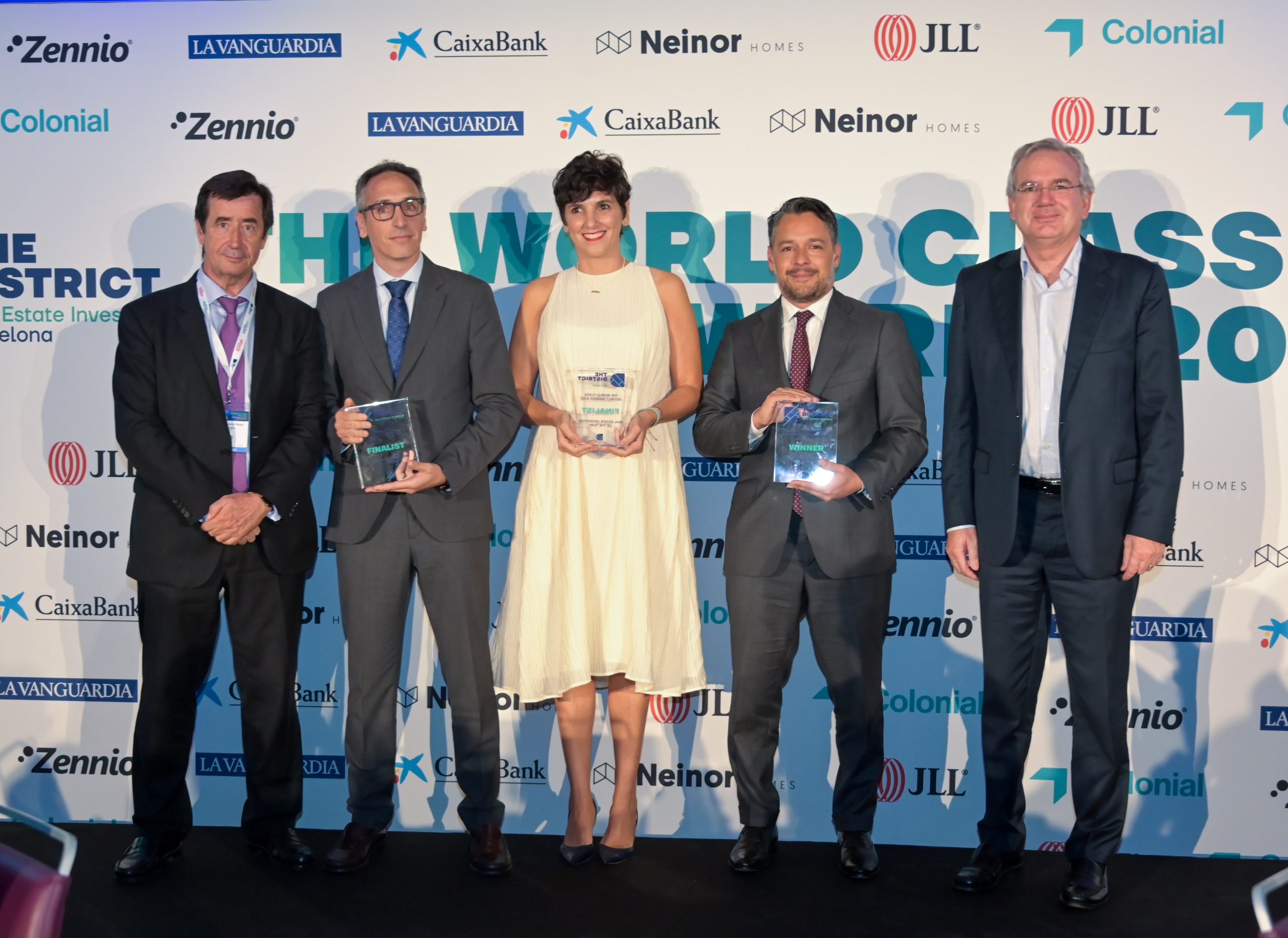 NEINOR HOMES AWARD FOR THE BEST REAL ESTATE OPERATION OF THE YEAR
WINNER:
Greystar, for the sale of RESA, with a portfolio of 42 residences and more than 11,500 beds, for almost €900M to PGGM.
FINALIST: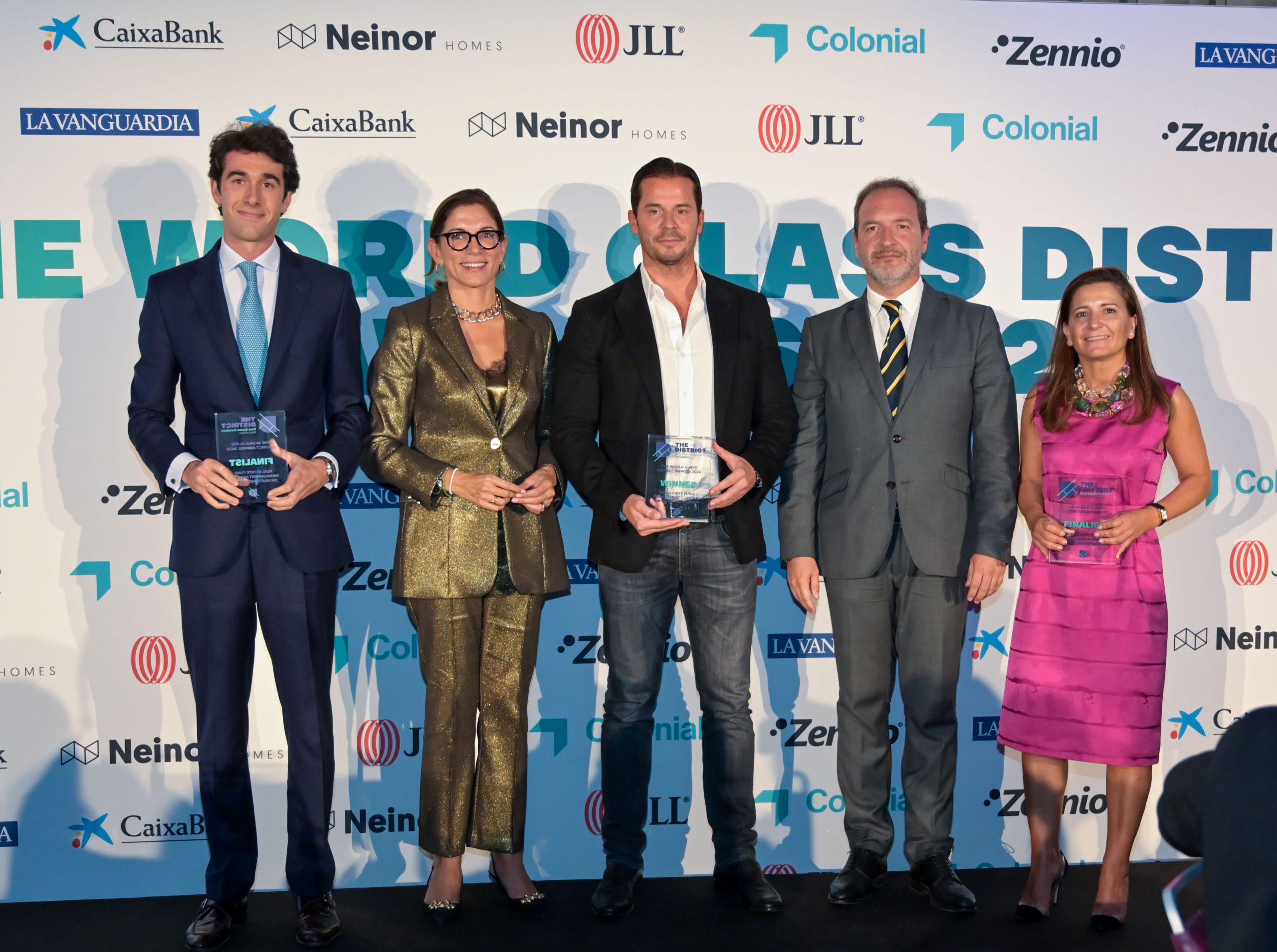 CAIXABANK AWARD FOR THE BEST REAL ESTATE FUND, MANAGEMENT COMPANY OR INVESTMENT GROUP
WINNER:
TPG, a leading global alternative asset manager with $127 billion in assets under management.
FINALIST: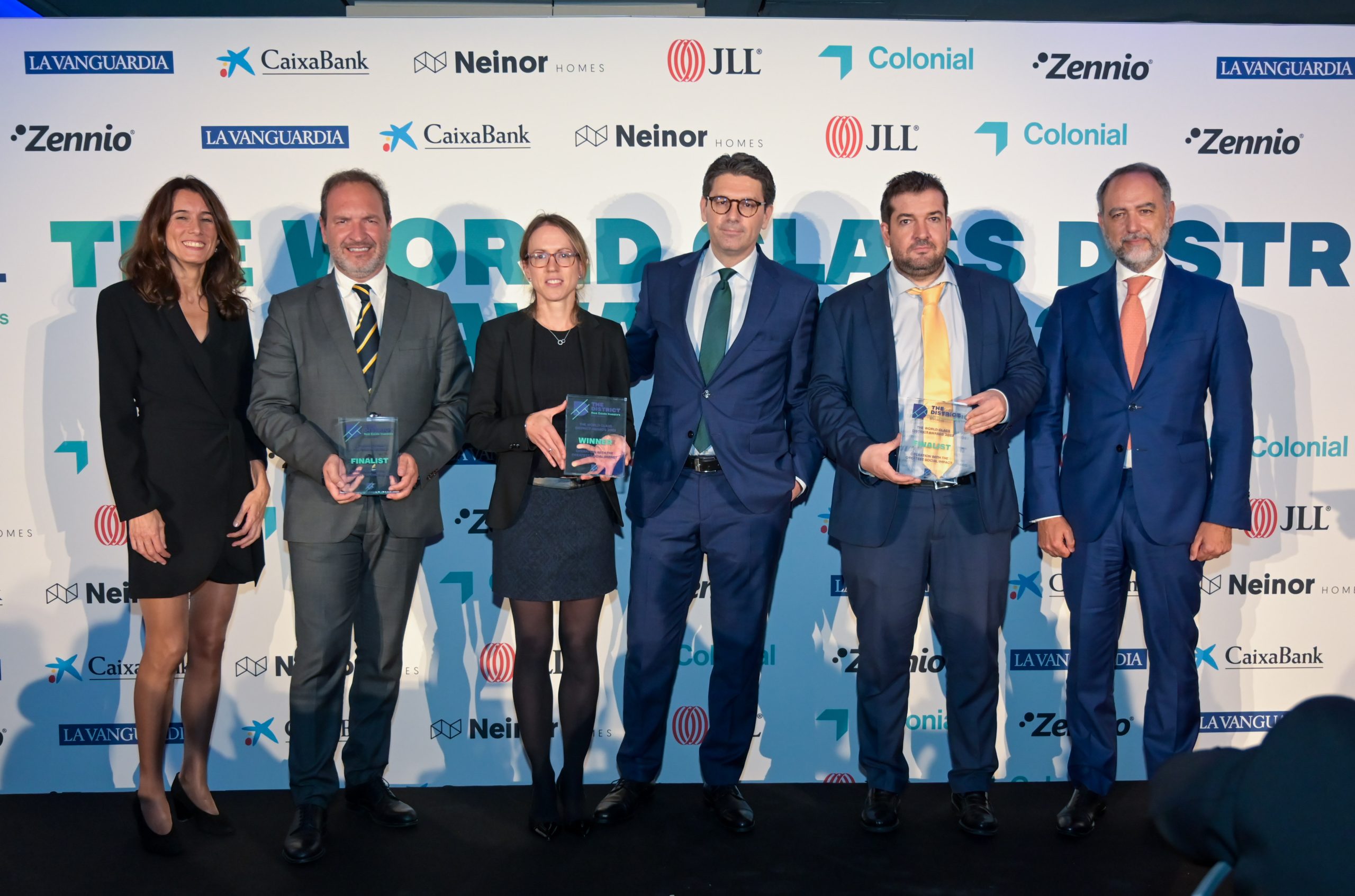 JLL AWARD FOR THE OPERATION WITH THE GREATEST SOCIAL IMPACT
WINNER:
Servihabitat has a  accompaniment service and labor insertion for more than 10,000 vulnerable families in the integral Management of Social and Affordable Housing.
FINALIST:
Bosque Metropolitano de Madrid
Neinor Homes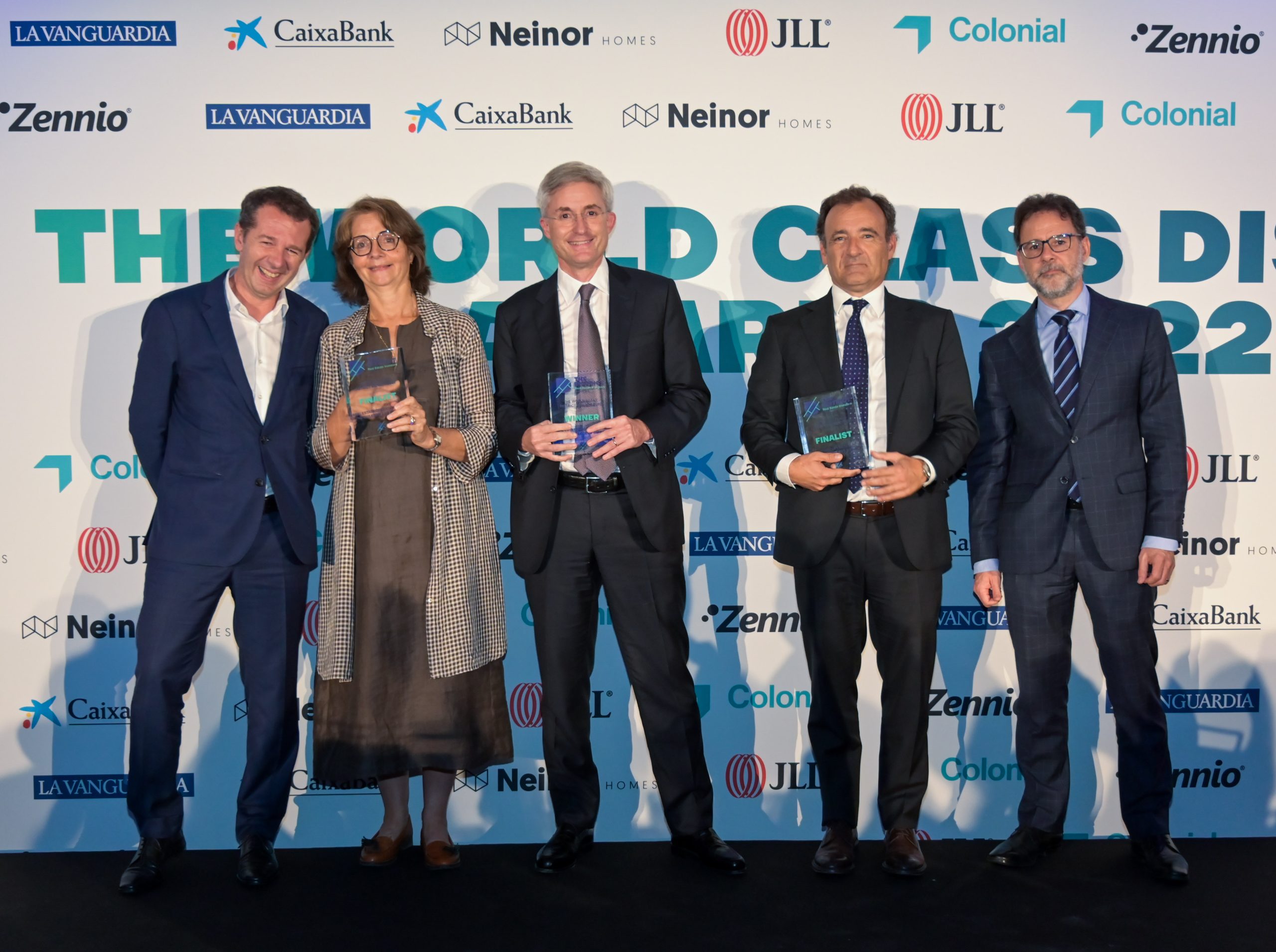 LA VANGUARDIA AWARD FOR THE REAL ESTATE OPERATION WITH GREATEST ESG IMPACT
WINNER:
EFFIC, Housing Renovations in the context of the Next Generation funds. EFFIC is the new brand created by Aliseda Inmobiliaria and Anticipa Real Estate to act as a regeneration agent and to manage projects to improve energy efficiency and savings in homes throughout the country, in the frame of the Next Generation funds.
FINALIST:
Gonsi Sócrates Bio-Building
Colonial