---
Redefining Real Estate Project Management: Balancing Challenges and Opportunities for Client Satisfaction
22/09/2023
14:10 - 15:00

Comparte esta sesión:
In today's rapidly evolving real estate industry, project managers play a critical role in ensuring that projects are completed on time and within budget. To optimize results, project managers are using a variety of standard methods and tools such as lean construction, agile project management, and Building Information Modeling (BIM). These methods, along with the use of technology, are helping project managers to efficiently manage real estate assets that are always unique.
However, project managers must also be prepared to face challenges such as unexpected delays, budget constraints, and the need to constantly adapt to changing client demands. In order to meet these challenges and exceed client expectations, project managers need to continually upgrade their skills and stay up-to-date with the latest technologies and industry trends.
Despite the challenges, the role of project managers in the real estate industry presents exciting opportunities for growth and innovation. By leveraging new technologies and adopting innovative methods, project managers can continue to drive the success of real estate projects and contribute to the overall growth of the industry.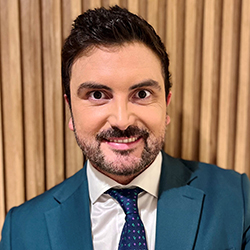 Javier Rufat
Senior Project Manager
Almar Consulting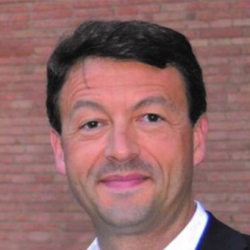 Mario Serrano
General Manager
DOPEC Ingeniería Y Arquitectura