---
Real Estate Reinvented: Insights from the Best Experts in the Business
20/09/2023
10:00 - 10:40

Comparte esta sesión:
Join us for a thought-provoking session featuring the best and brightest minds in the real estate industry. Our expert panel will explore the latest trends, challenges, and opportunities in the rapidly evolving real estate landscape.
From disruptive technologies and changing consumer behaviors to sustainability and ESG considerations, our panel of seasoned experts will provide valuable insights and actionable strategies to navigate the ever-changing real estate market.
Whether you're an investor, entrepreneur, or industry professional, this is an unmissable opportunity to hear from the industry's most prominent thought leaders and gain valuable insights into the future of the real estate.
Xavier Güell Altirriba
Head
CBRE Barcelona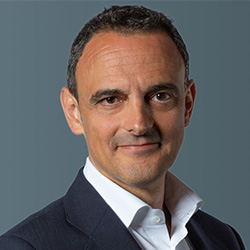 Adolfo Ramírez-Escudero
CEO CBRE Spain
CBRE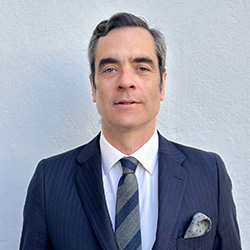 Adolfo Favieres
Managing Director
Blackrock