Exclusive travel discounts
Whether you are planning on coming to Barcelona by train or plane, we have you covered!
RENFE
Do you prefer traveling by train? Check your confirmation email, which you received along with your e-Pass, and download your unique RENFE discount voucher there.
Save on your online reservation by following these steps:
Click here to book on the RENFE website. Enter your city of origin and destination, as well as your travel dates. Click «buy.»
On the results page, click the link to access more purchase options.
Select the options marked as Flexible Rate (or «Flexi» rate), marked with an F in the memory. Click continue.
On the next screen, select «Congresses and Events» from the options that appear.
Enter the HIP Discount Code that you will obtain at the end of the registration process in the 'Authorization Number' field. Click the Recalculate Price button, and the price with the discount applied will appear.
Finalize your purchase by entering your name, identification, payment, etc.
IMPORTANT NOTE: You must print and show the attached receipt when checking in to receive your discount. Also, on request, you may have to show it to train staff.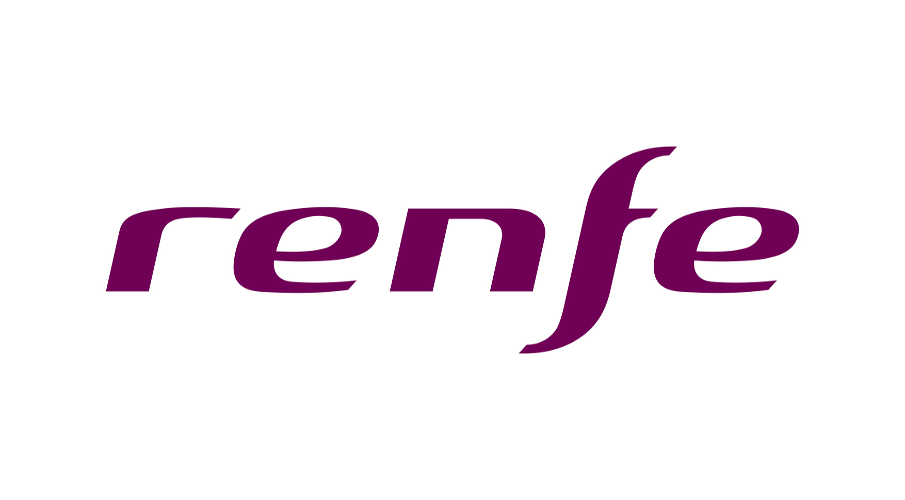 IBERIA
To obtain special discounts, please use your online booking tool and enter the discount code.
*The discount that Iberia and Iberia Express offer to attendees of REBUILD and their guests are not provided through THE DISTRICT-Nebext. REBUILD or Nebext are not responsible for the travel or accommodation offered by Iberia and Iberia Express. You agree to hold THE DISTRICT-Nebext harmless in connection with your trip. Nebext does not assume any responsibility with respect to your trip, being an example, injuries or damages that may be incurred as a result of a delay or cancellation of the flights.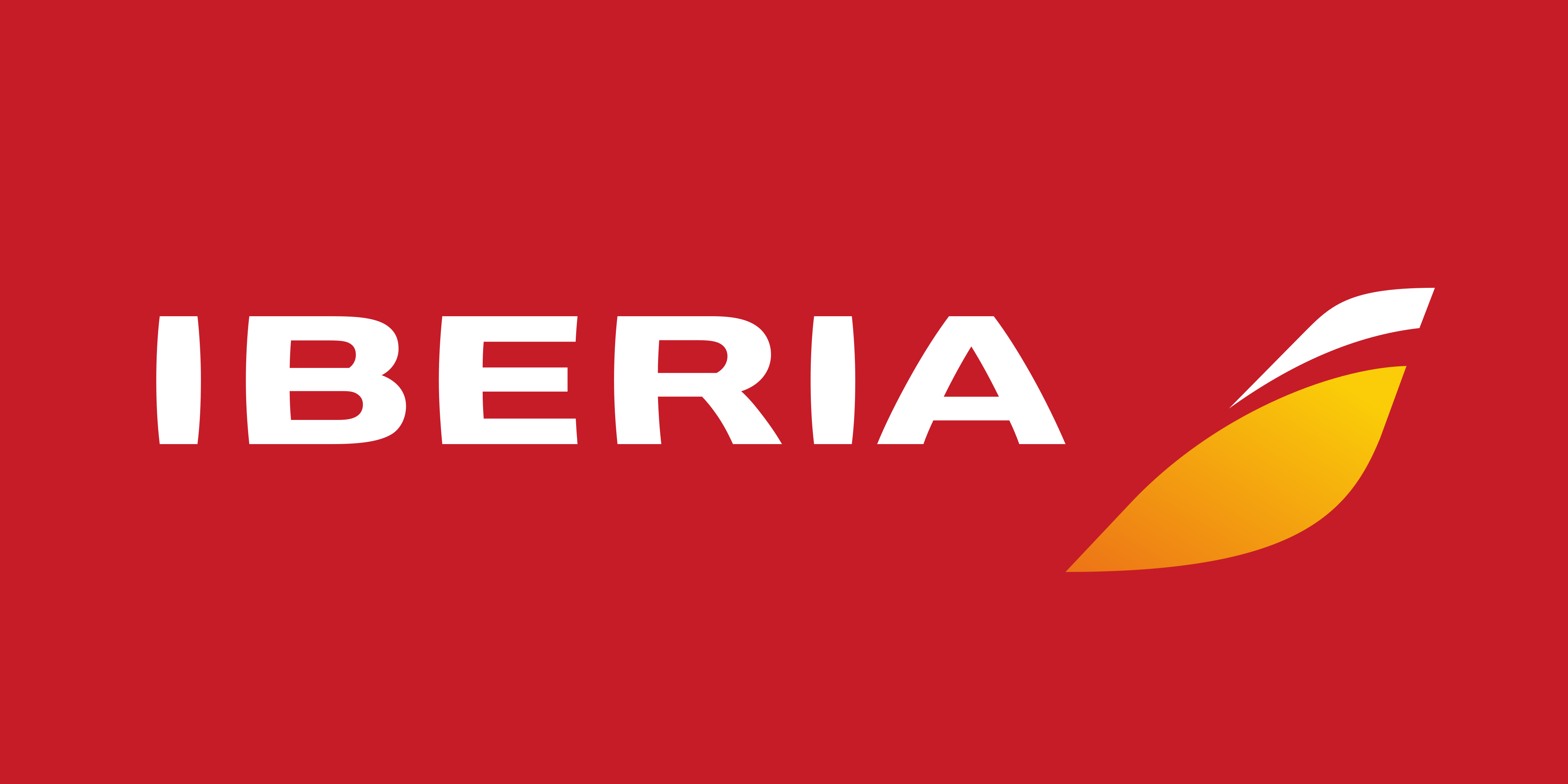 NH HOTEL GROUP
Sign-up now in NH+ Business Program get up to 25% discount in your accommodation. 
Join the NH+ Business Program and discover all the advantages that are waiting for you during your business and leisure trips: 
25% discount, with a minimum of 10% discount guaranteed in our hotels worldwide

 

10% discount in our NH participating restaurants and bars

 

Discounts on parking and laundry

And much more