Official Hotels

This hotel was constructed in 1991 with a design that revolutionized the city's urban landscape at that time. Hotel Arts offers a vast range of options to guests and a complete panoramic view of Barcelona.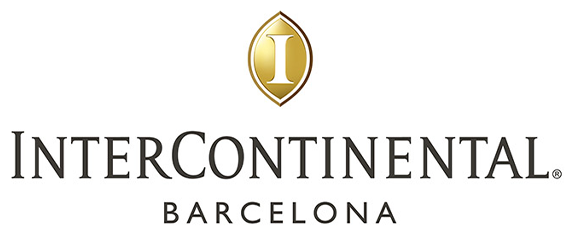 HOTEL BARCELONA INTERCONTINENTAL
It is franchised by IHG and located in one of Barcelona's most famous squares. The design of each room is an expression of unique style and class that blends unparalleled comfort with elegance.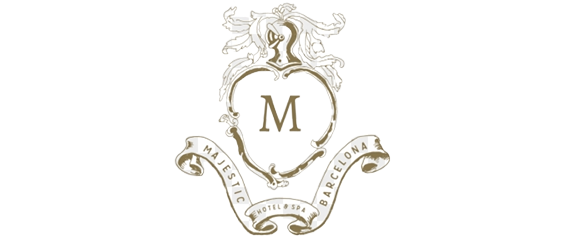 MAJESTIC HOTEL & SPA BARCELONA
The hotel is a neoclassical building that has become one of the emblems of the city; constructed in 1918 and renovated in 2013. It combines luxury and comfort through its attention to detail.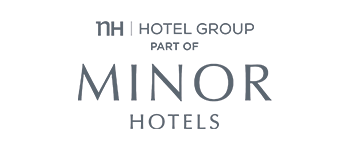 Stay at the NH Eixample or at the NH Sants, the event's official hotel with an exclusive offer for the event attendees.
Double room single use with breakfast included: €160*
Additionally, don't miss out the possibility to join our business program for companies and self-employed valid in all NH Hotel Group hotels.
* Price per room per day. 10% VAT not included. Offer valid for stays between October 18th and 24th 2022.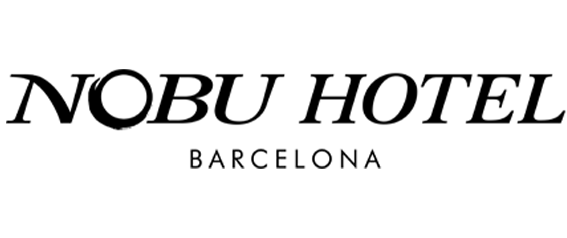 Nobu was designed for the sophisticated traveller who wants a luxury lifestyle experience. Furthermore, the hotel wants to give a genuinely Catalan feel of the city.
Travel Partners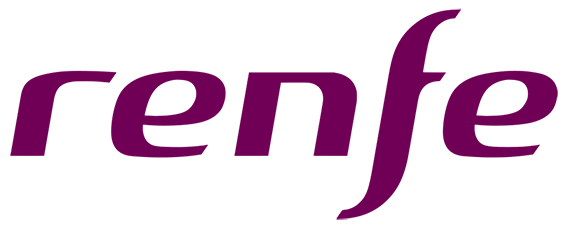 Renfe is the leading passenger and freight rail transport company in Spain. In addition, it is considered a point of reference in the mobility sector in Spain.

Iberia is the main airline in Spain with the mission of being the best option for both leisure and business travelling. It has 148 aircrafts and offers a vast range of destinations.