---
Life Sciences & Health Parks. What Investors should consider?
21/10/2022
15:30 - 16:30

Comparte esta sesión:
When it comes to investing in special facilities, healthcare, and scientific development centers can also be an essential component in portfolio diversification. Whether in urban or suburban areas, these complexes are often of significant size and in need of constant upgrading. The operators of these sites are major business groups whose economic strengths make it possible to obtain solid and stable returns over time for real estate investors.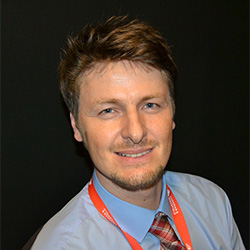 Grisha Domakowski
Associate Director
Fundació b_TEC Campus Diagonal-Besòs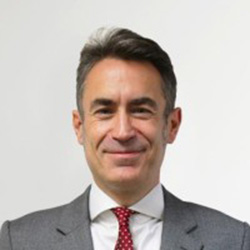 Javier de Pablo Madrigal
CEO Life Science & Tech Hubs
Masid.tech, Stoneshield Capital