---
Barcelona Catalonia: Talent & Innovation Hub
21/10/2022
12:00 - 12:40

Comparte esta sesión:
How can urban regeneration, when linked to research, technology, innovation and sustainability, create a stable business environment?
The Barcelona Catalonia Conference is open to everybody! We will discuss how talent, urban regeneration factors, the implementation of sustainability, digitization and innovation, are the best platform for safe business environment.
Let's talk about it!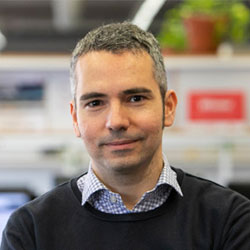 Jordi Arrufí
Director of Talent & Knowledge
Mobile World Capital Barcelona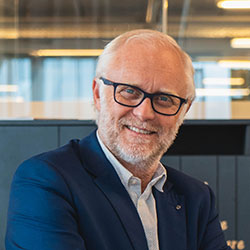 John Derweduwe
Managing Partner for Spain & Portugal
Heylen Warehouses Development Spain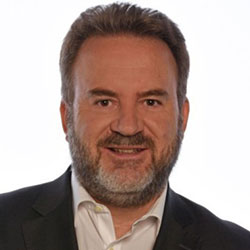 Eusebi Carles
Partner at Capital Markets Offices
Cushman & Wakefield