Stay and Explore Barcelona Beyond The District Show!
We know that you will be joining us for an exciting and enriching international professional event in Barcelona from September 20th to 22nd, where we will define the future strategy of the Real Estate sector in Europe. But the excitement doesn't have to end when THE DISTRICT does! Barcelona has a special treat in store for you with the vibrant La Mercè festivities from September 22nd to 25th. It's the perfect opportunity to extend your stay and experience the city's rich culture, traditions, and artistry. For this reason, we want to share with you the highlights of La Mercè 2023, so you can plan your stay after THE DISTRICT 2023.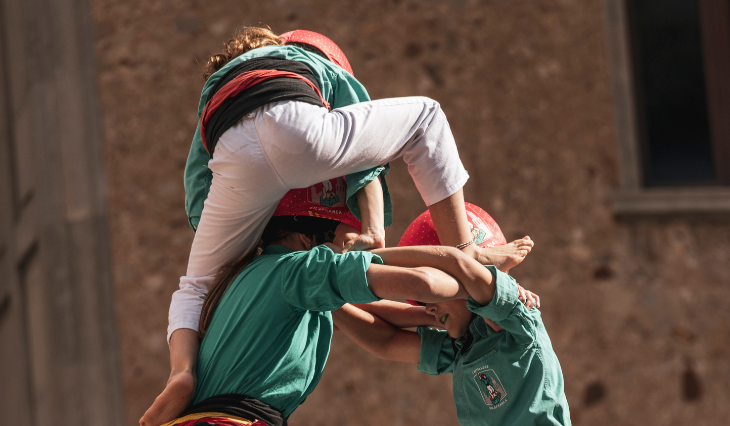 Castells (Human Towers)
La Mercè is known for its thrilling human tower displays, where teams build towering structures with people. Witness the impressive castells in Plaça de Sant Jaume and be amazed by the incredible teamwork and precision.
Where: Plaça de Sant Jaume
When: September 23rd and 24th, typically in the morning and early afternoon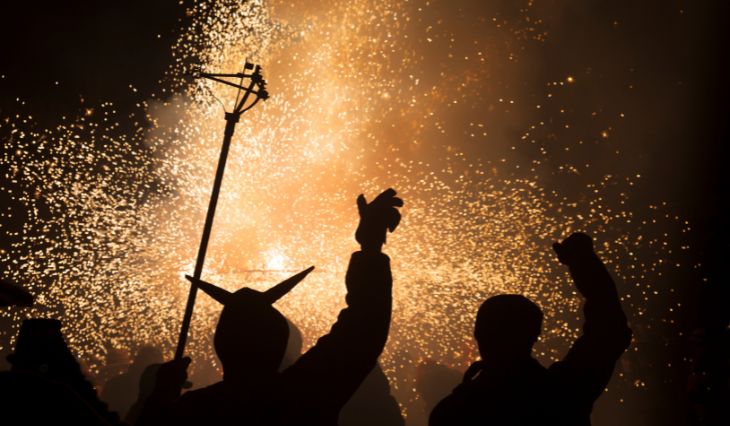 Correfoc (Fire Run)
Get ready for a fiery spectacle as dragons and devils parade through the streets, accompanied by fireworks and drumming. It's an electrifying experience you won't find anywhere else.
Where: Various streets throughout the city, with the main route often starting near Via Laietana
When: September 24th in the evening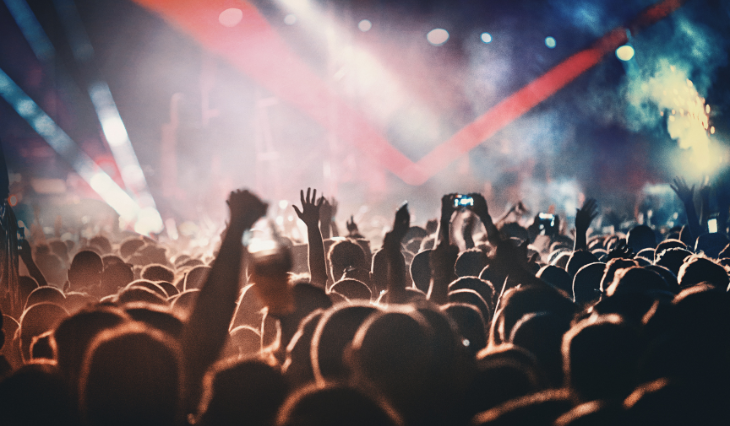 Music and Dance
From traditional Catalan music to contemporary beats, La Mercè offers a wide range of music and dance performances across the city. Enjoy open-air concerts, dance shows, and more.
Where: Various venues and outdoor stages across Barcelona. Popular venues include Plaça de Catalunya, Parc de la Ciutadella, and Plaça de Sant Jaume.
When: Throughout the festival, with some larger concerts and performances in the evenings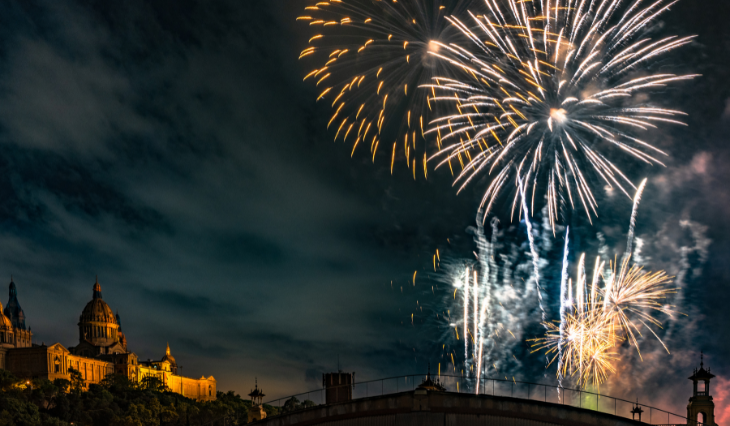 Fireworks and Light Shows
Wrap up your evenings with spectacular fireworks and light shows that illuminate the Barcelona skyline. Find a cozy spot along the beach or at Montjuïc to enjoy the breathtaking displays.
Where: Fireworks displays are often held at Barceloneta Beach and Montjuïc Mountain
When: Typically in the evenings, with the main fireworks show on September 24th
Please note that exact times and locations may vary from year to year, so it's a good idea to check the official La Mercè 2023 program closer to the date for the most up-to-date information. Enjoy your time at La Mercè and make the most of this exciting cultural experience in Barcelona!